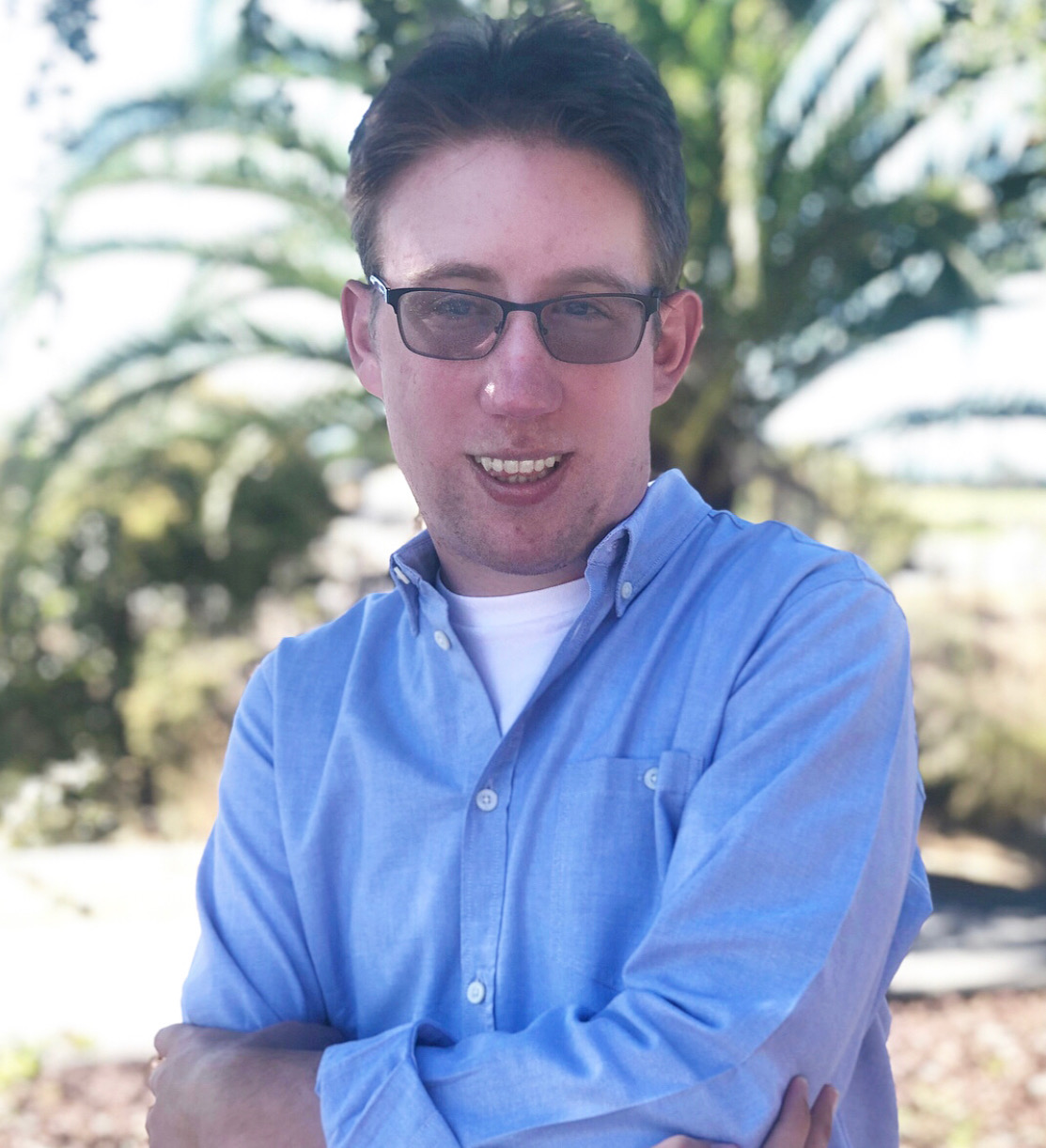 David Schwartz
Hey, I'm David! I'm a freelance script reader and consultant with plenty of experience in the screenwriting field. I have a passion for what I do, and my client testimonials prove the quality of my work. I first got interested in screenwriting when I took a screenwriting course in college.
Since then I took a few more screenwriting courses and enjoyed every second of it! Once I graduated from college, I continued developing my craft by writing various types of films (mainly short films and features) that range in various genres: from comedies, to dramas, to thrillers, and so on.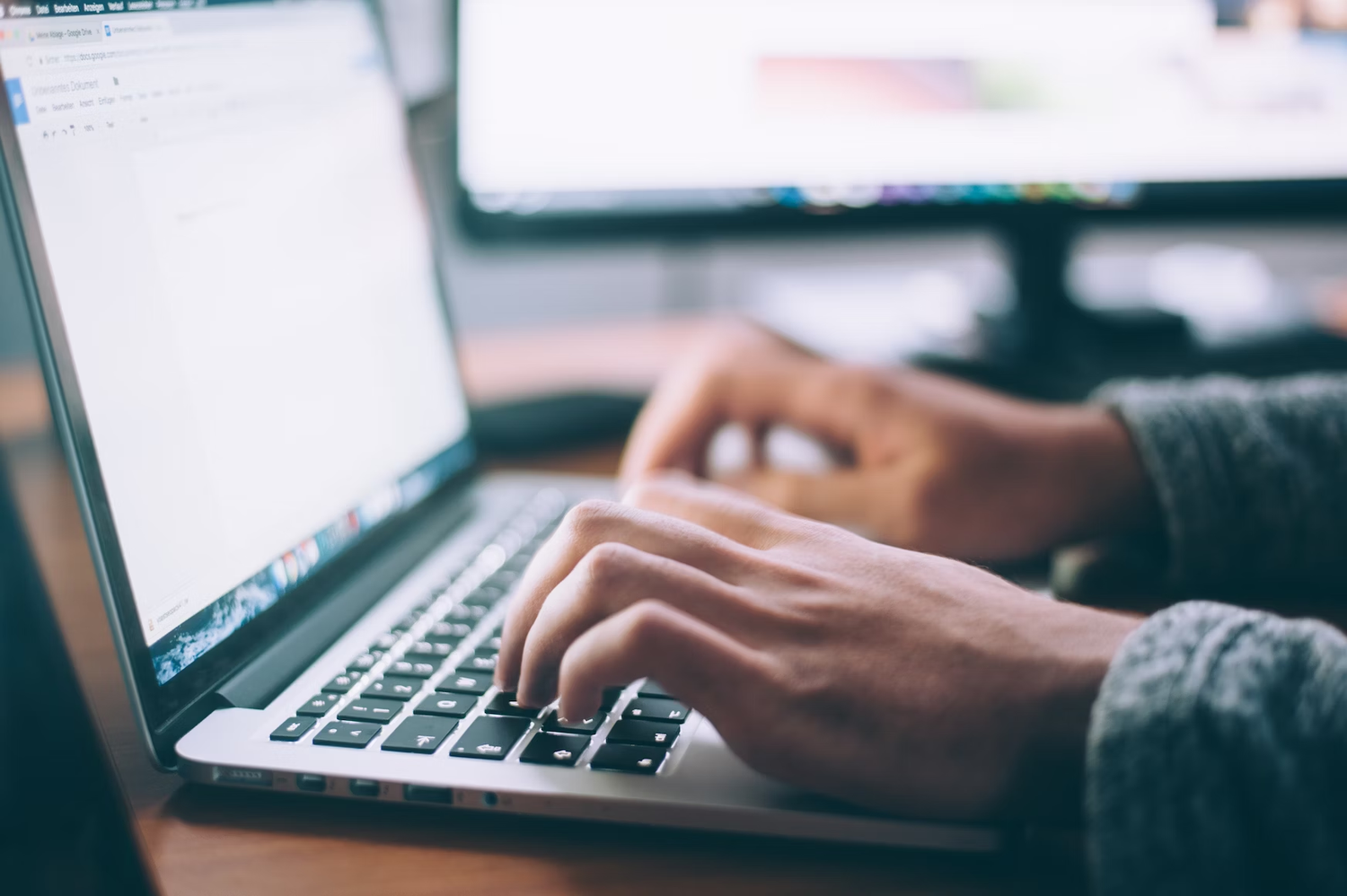 During my time screenwriting
During my time screenwriting, I was fortunate enough to turn one of the short films I wrote, and later film it in a different film production class. During that time, I also wrote a feature film that I was extremely passionate about, and still am passionate about. After several rewrites, I decided to submit my first feature to some screenwriting contests, and was lucky enough for it to be a quarter finalist twice in the 2019 and 2022 Bluecat Screenwriting Contest.

I have a passion for what I do. Screenwriting can be a difficult process that demands multiple rewrites. With my experience and passion for screenwriting, my goal is to ensure that I can help and consult you to the best of my abilities. I pour my passion and time into my craft, because that's what I love.
I work with private clients and screenwriters by offering support, documented notes, and constructive feedback on their projects. I offer full coverage on all of my services that will not only motivate you during your next draft, but also get you a step closer toward your script getting sold or made professionally in the industry. Sometimes, other script readers go into a script close minded, but when you're working with me, you'll get productive feedback from someone who actually cares about your project and wants to see you succeed.

When I've sent my scripts to professionals in the industry for feedback, they've been close minded and incredibly harsh, and although it's understandable, it didn't make me feel great as a writer, but at the end of the day, I've come to realize that film is a subjective art form, so just because someone doesn't like your script, it doesn't mean it's bad. There's always someone out there who will like your script and provide productive feedback.
I understand how competitive the film industry is, and my goal is to help writers get their scripts good enough before they send their scripts off to the industry! Not only am I passionate about screenwriting, but I'm also passionate about helping my clients hone their craft! I believe if you're passionate about what you do, your hard work will pay off in the end!